Interior decor during holidays generally take the form of evergreens and colorful decor. Some people with green thumbs may even opt for holiday decor with plants like a poinsettia or a Christmas cactus. However, in warm weather regions, this style can be out of place. As an interior designer in Sarasota, Florida, I prefer to decorate with tropical plants for the holidays.
With a bright and vivid range of plants to choose from, tropical beach style home décor is an invitation to be creative. Some of my favorite holiday décor in this style make use of easily available plants like monstera and palm leaves. Dried palm leaves can even be given light shades of color to make them more festive. Or simply add more colorful plants and flowers, the choices are endless. Houseplants also tend to pair well with this decor style, adding to the greenery indoors.
Here are some ideas on using locally available plants to decorate around the house for the beach holiday vibe.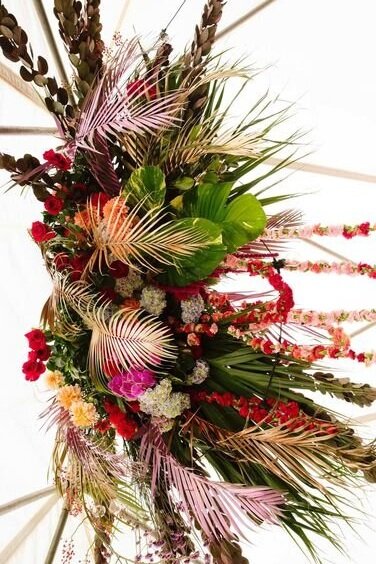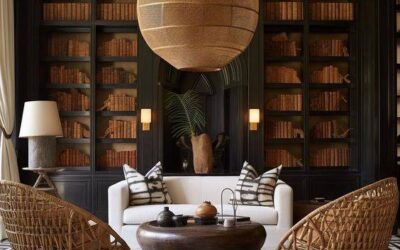 What is scale in interior design? Scale in interior design refers to the size and proportion of objects in relation to one another and the space they occupy. It is a fundamental principle that can greatly impact the overall aesthetic and functionality of a room....