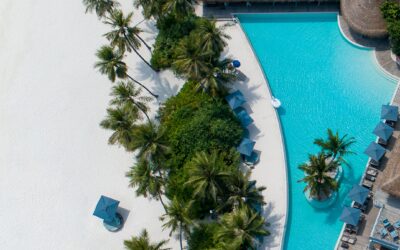 In the ever-evolving world of hospitality, where the pursuit of excellence is unending, the realm of interior design takes center stage. Crafting distinctive, immersive experiences for hotel guests isn't merely a matter of aesthetics—it's a symphony of art,...
read more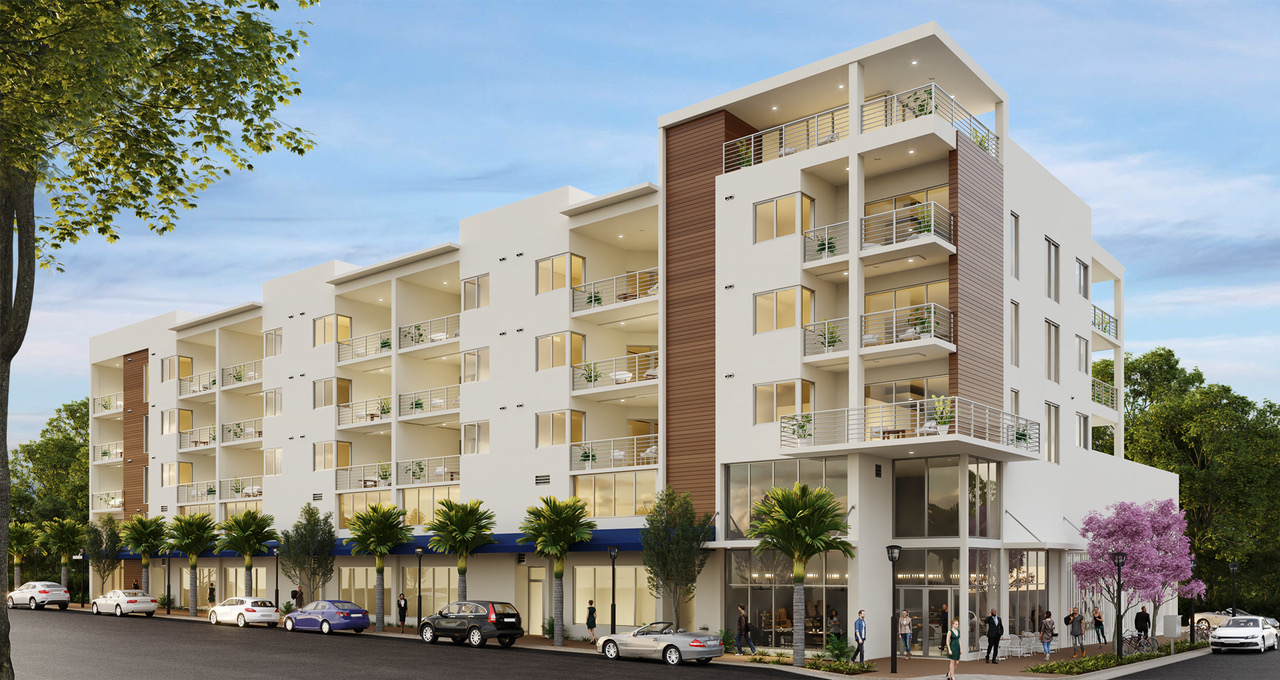 In the world of development, an interior designer assisting as a creative director should not be underestimated. An expertise in aesthetics, marketing, and finishes in one person brings a unique perspective that enhances the overall success of a project.
read more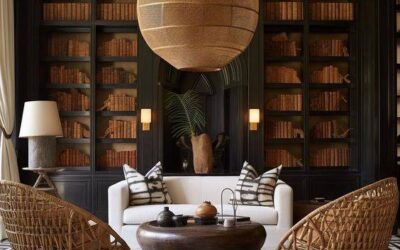 What is scale in interior design? Scale in interior design refers to the size and proportion of objects in relation to one another and the space they occupy. It is a fundamental principle that can greatly impact the overall aesthetic and functionality of a room....
read more