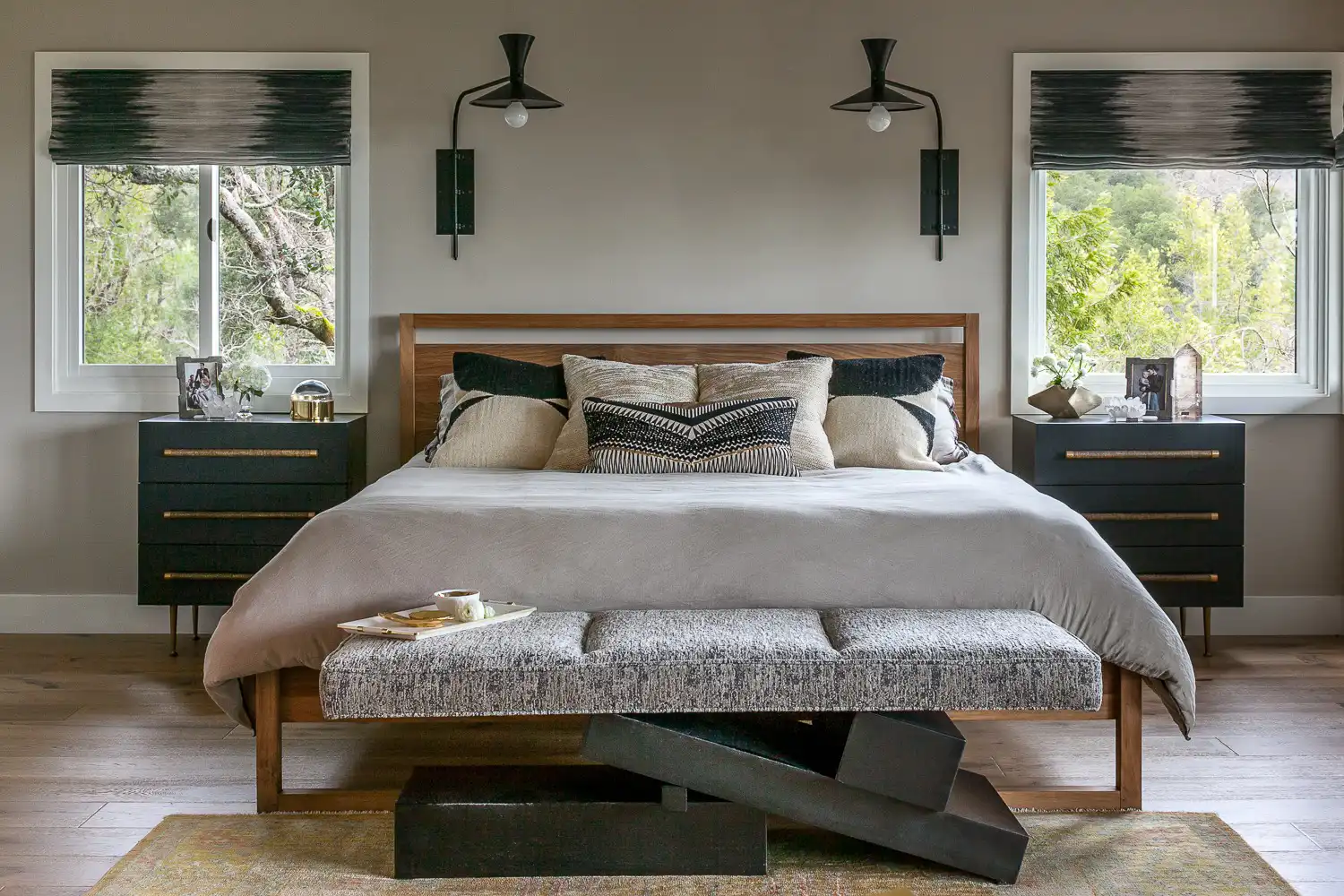 Passion and Experience
Widely published with 15+ years of experience designing interiors and 800+ furniture, seating, lighting, and decor items for Williams Sonoma, Inc. and as an AVP at Gabby. Rachel Blindauer was named in the top 20 design firms in Boston, Top 12 Interior Designers to watch on Instagram and nominated for the Cooper-Hewitt National Design Award. She was also awarded the Emerging Professional Design Excellence Award, Best of Houzz for Customer Service, and holds a LEED Design Associate accreditation. The firm has won the Best of Houzz Award in Customer Satisfaction multiple times. Rachel Blindauer now operates out of Sarasota, Florida but continues to design in Nantucket, Boston, and wherever her clients need her.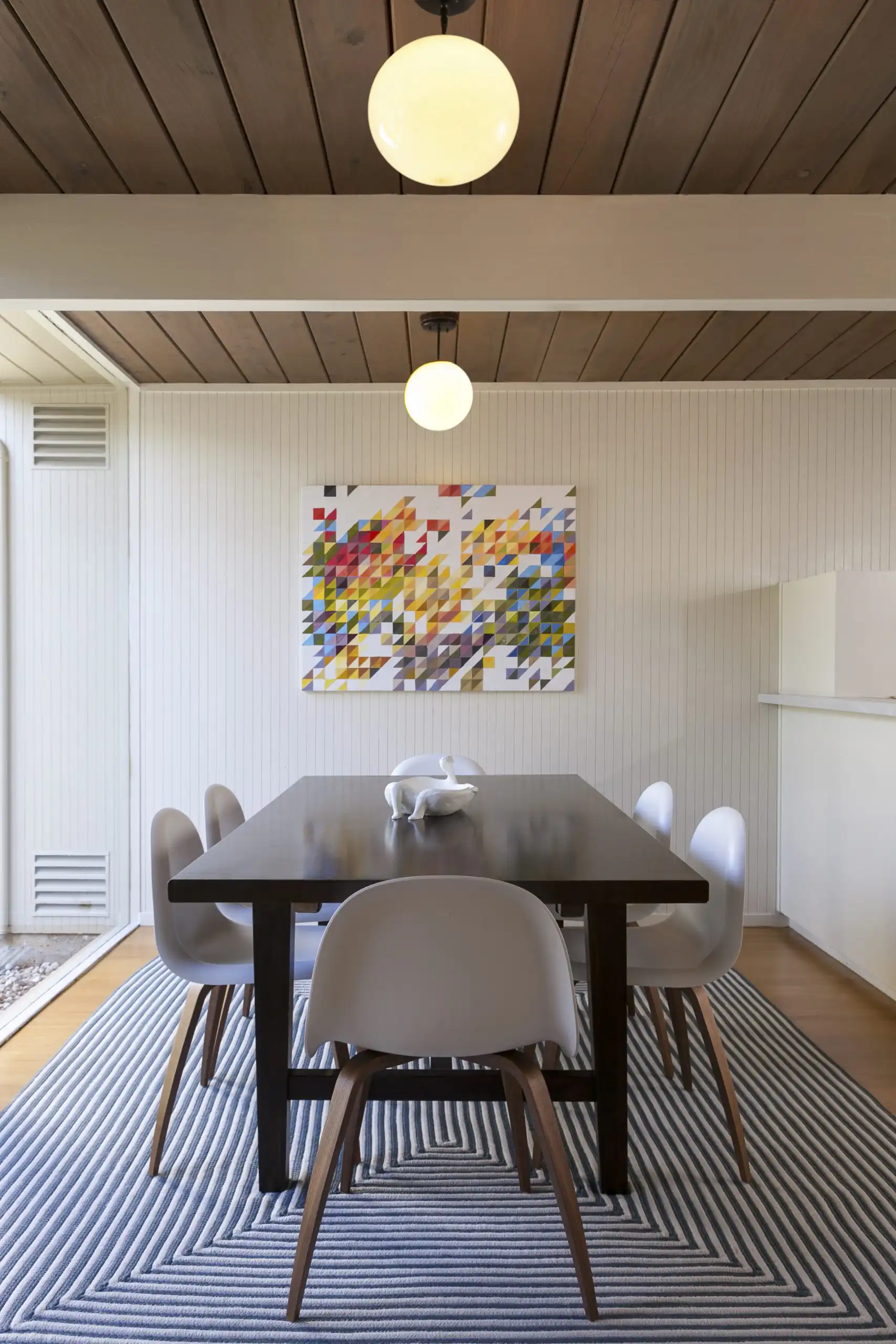 THRIVING IN ARTISTRY AND COLOR
Editors have described our work calmly colorful, with each space put together with a smooth brushstroke. Thriving in artistry and color our high-end residential and commercial projects are served with discretion. Rachel Blindauer Interior Design provides interior design services throughout Tampa, Sarasota, Naples, Nantucket, Boston & anywhere else her clients need her.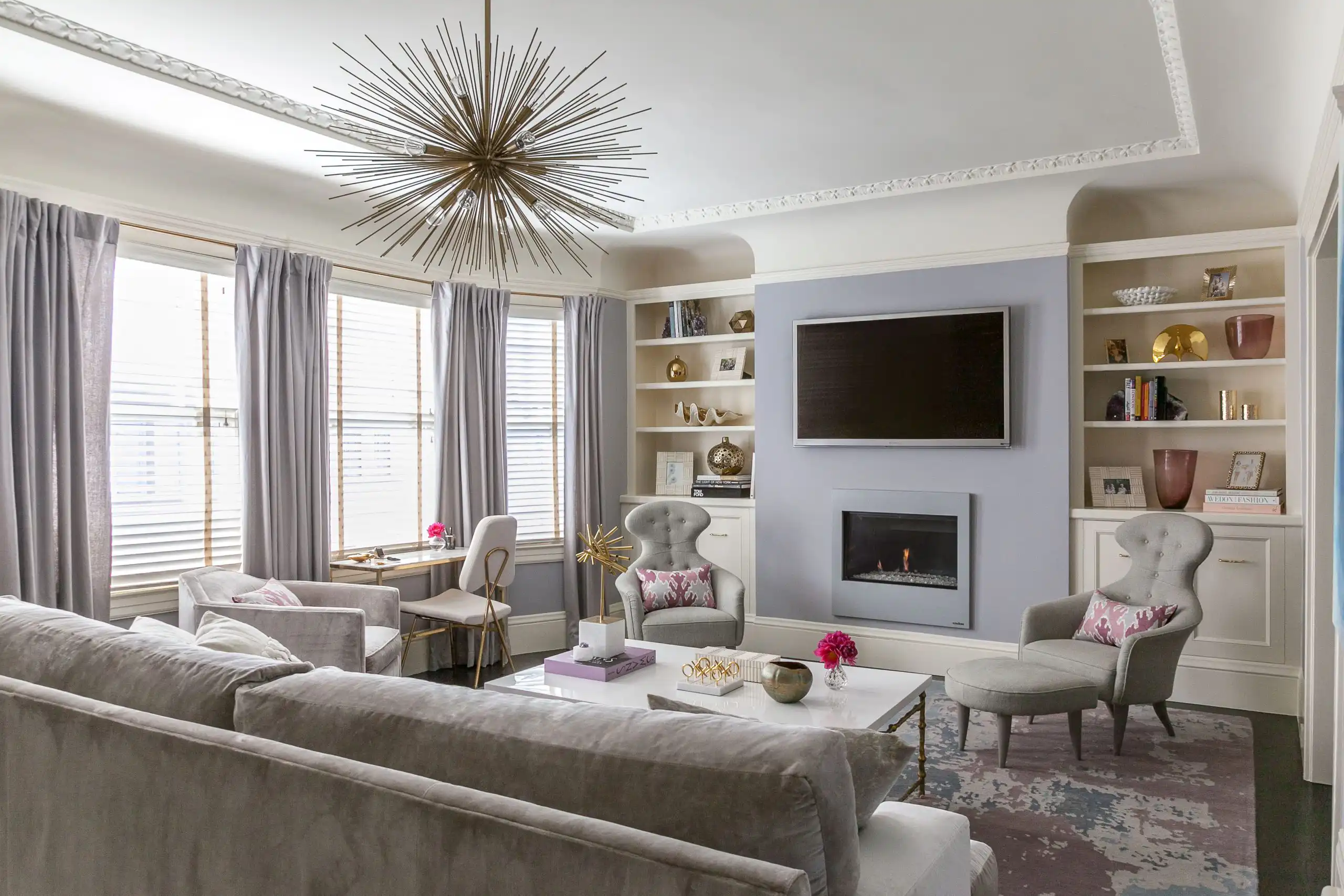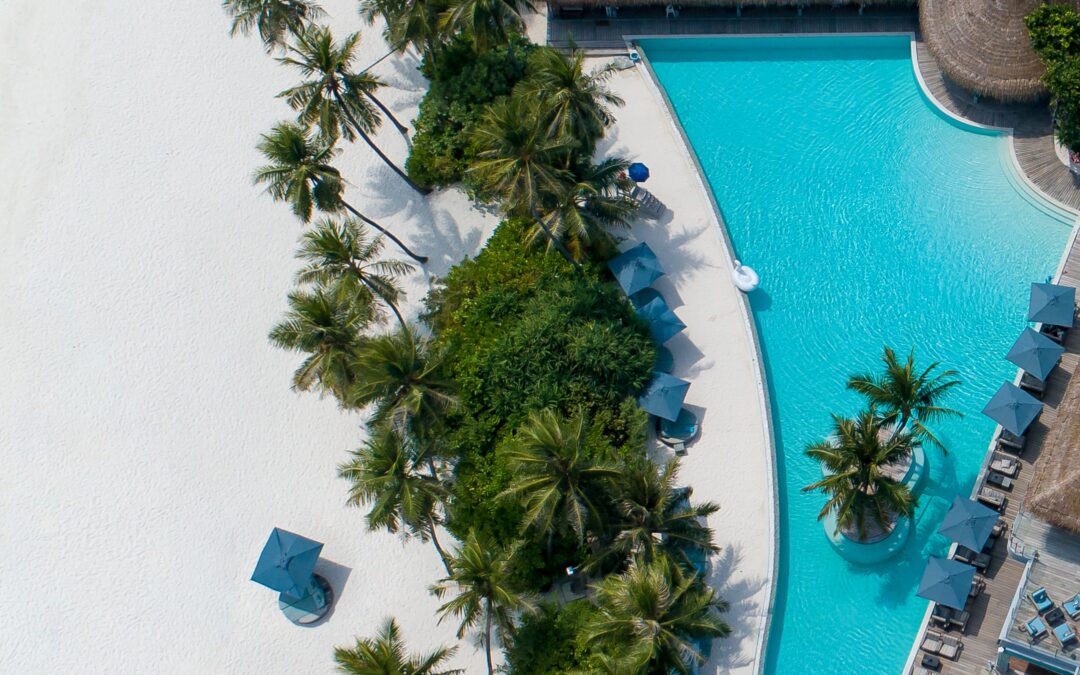 In the ever-evolving world of hospitality, where the pursuit of excellence is unending, the realm of interior design takes center stage. Crafting distinctive, immersive experiences for hotel guests isn't merely a matter of aesthetics—it's a symphony of art,...
read more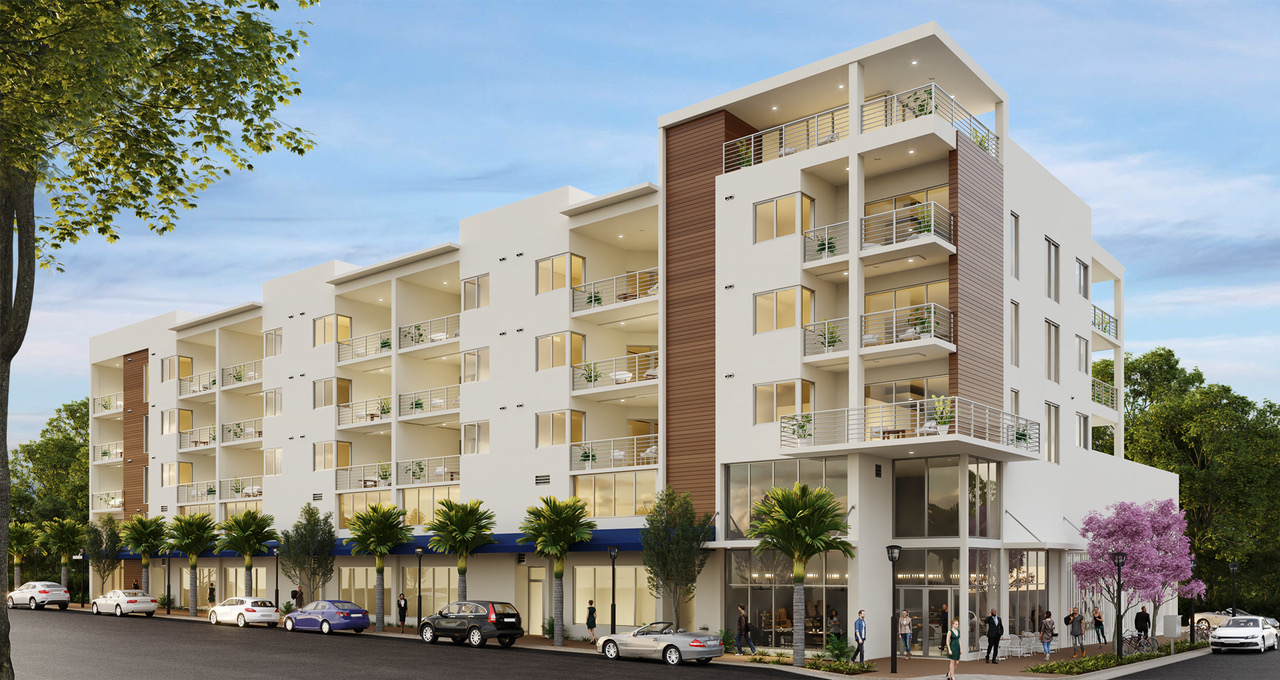 In the world of development, an interior designer assisting as a creative director should not be underestimated. An expertise in aesthetics, marketing, and finishes in one person brings a unique perspective that enhances the overall success of a project.
read more