Rachel Blindauer was the Asst. Vice President of Design for Gabby—a transitional furniture brand working with materials like vellum, reclaimed wood, and rattan to create unique furniture designs. Rachel has also designed for Williams Sonoma Inc., creating over 800+ pieces of lighting, seating, decor, and furniture designs for the brand.
At Rachel Blindauer Interior Design, we understand the importance of finding the best piece of furniture and lighting for every client. As a freelance furniture designer, Rachel uses her skills to design custom furniture and lighting pieces for many of her residential and commercial design projects. Her bespoke rugs, sofas, mirrors, lighting, and furniture designs can be seen in interior projects like Lilac Textural Glamour.
Pictured below are some of the many products she has designed for various clients and furniture brands. If you're looking for custom furniture or lighting for your home you want to work with Rachel on your product line, clicke the button below to learn more about her product design process.
Sofa Designed by Rachel Blindauer for Gabby
Sofa Designed by Rachel Blindauer for Gabby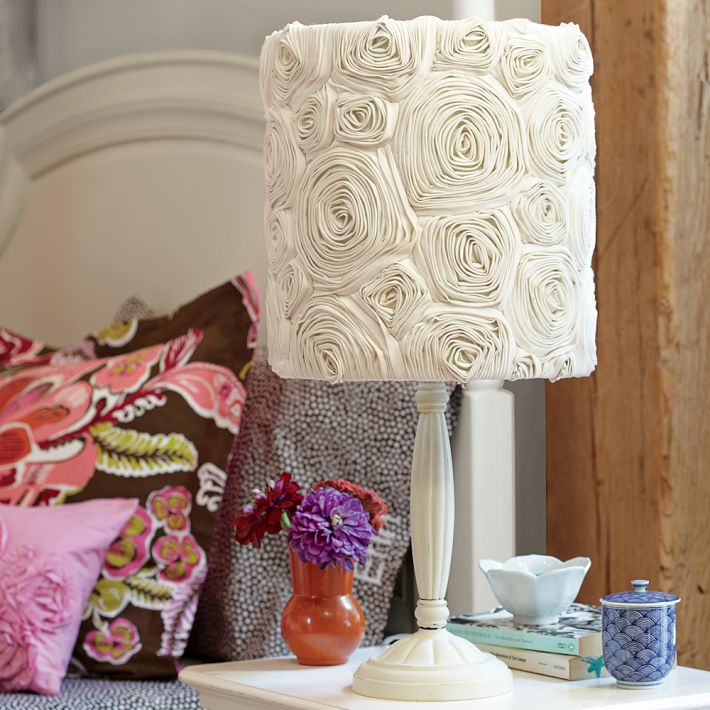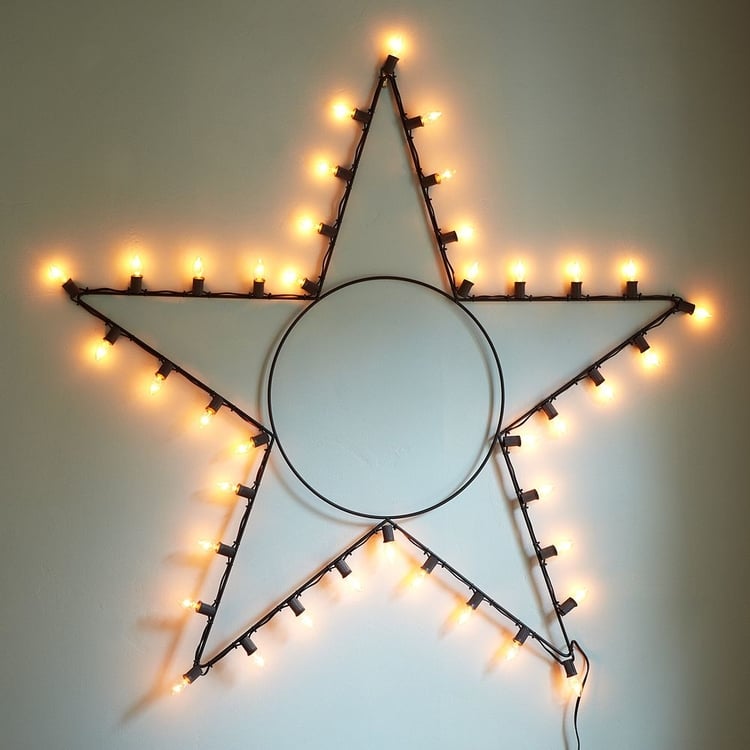 RosetteLampShade-RachelBlindauer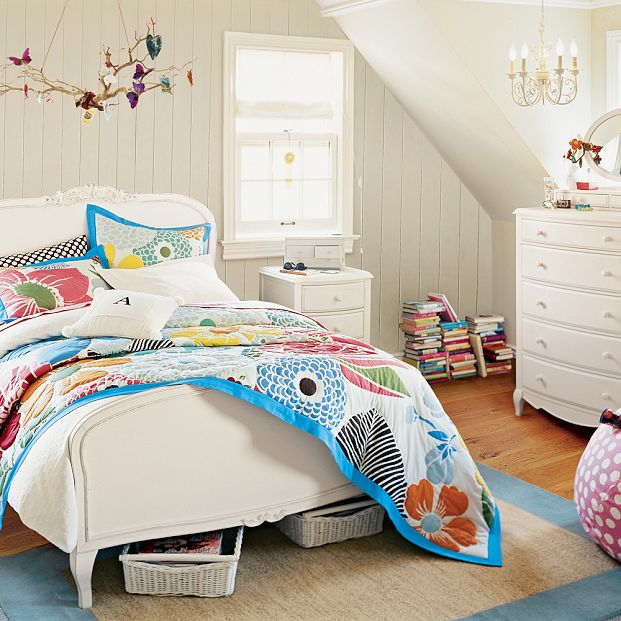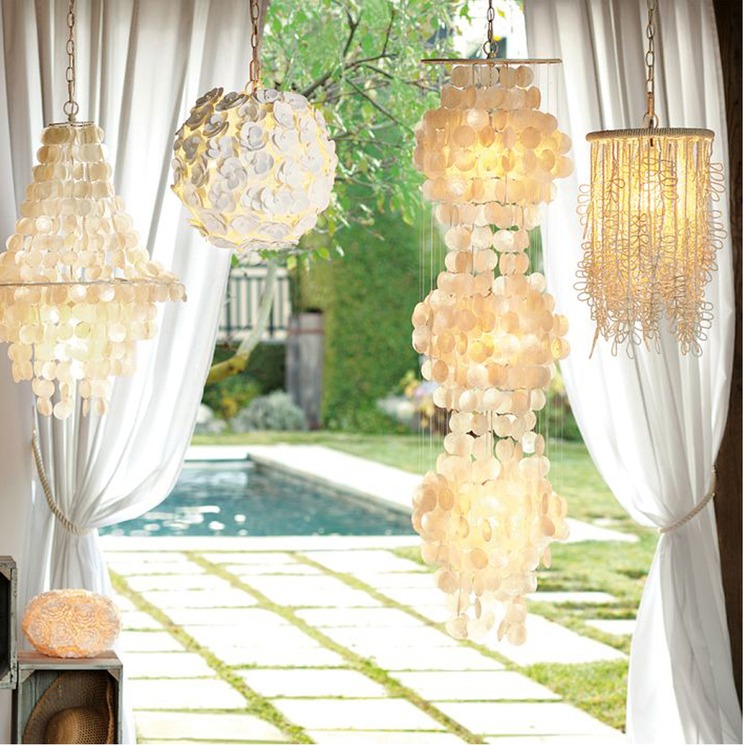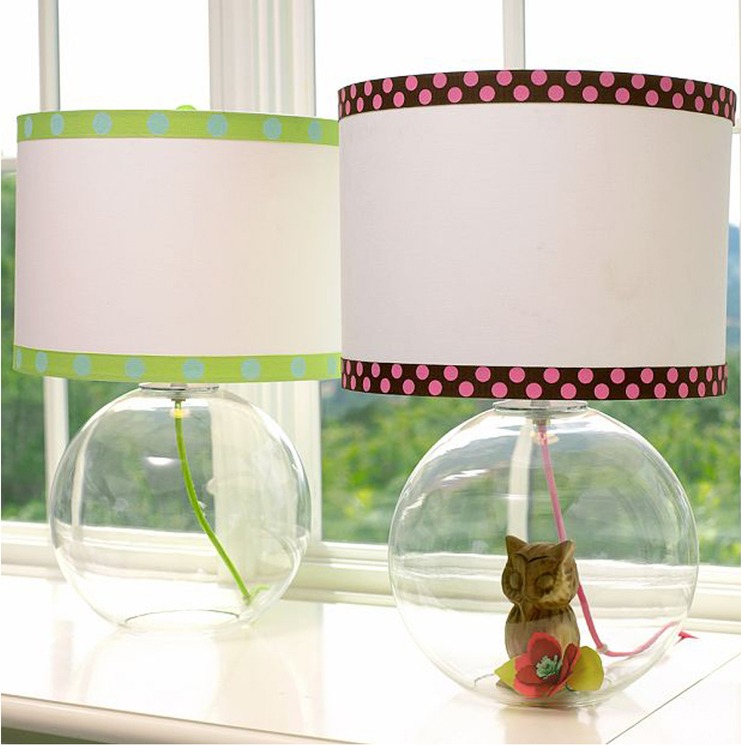 CapizChandelierLightingDesign