I have a thousand things going through my head every time I walk into a space. I first look at the way everything is and then in my head visualize changes and adjustments that I would do to improve functionality, aesthetics, comfort and marketability (in the case of a commercial space). I see the possibilities and look past what is there. So next time you see me walk into a space and I zone out looking at the walls, touching wood finishes and inspecting table heights you'll know what I'm doing.
Given that constant analysis I do, I find that most people forget to even think about the ceiling. In the 16th century designers always heavily considered the design of every wall including the ceiling. Think about it, how boring would the Sistine Chapel be without the designer requesting Michelangelo do the ceiling?
Next time you look at a naked ceiling ask yourself:
– Architecturally could you add interest to improve the architecture. Think board & batten, plaster work, ceiling medallions, and don't forget chandeliers!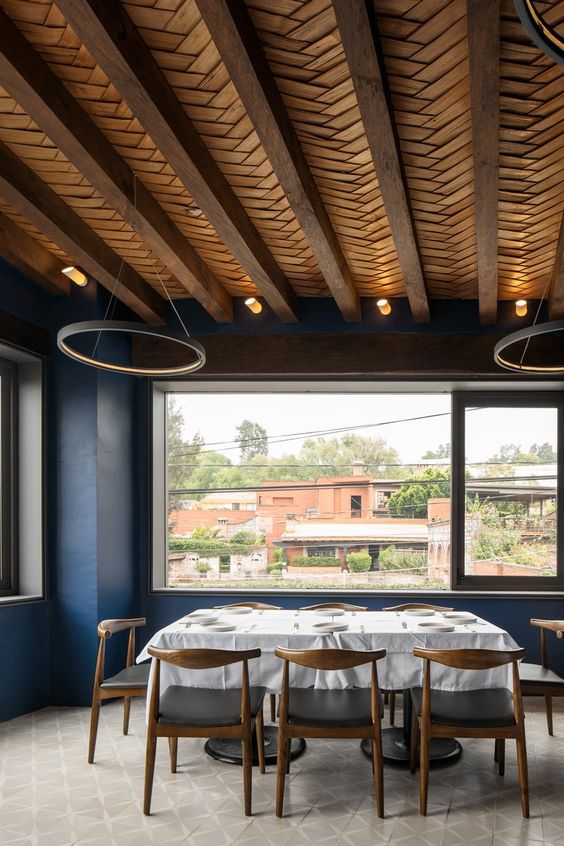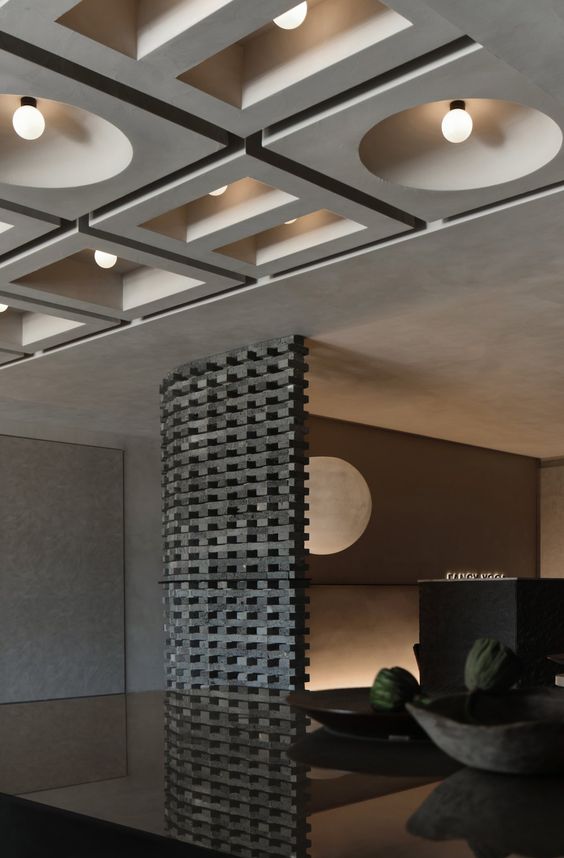 – Is the space monochrome and can you paint your ceiling to match that color?
– Dark ceilings create more intimate spaces (many restaurants do this).
– A mid-tone color makes a great monochromatic statement when paired with accents of that color around the whole room.
– Bedrooms are also a great place to use a pale painted ceiling.
– You could also raise the ceiling by doing a light ceiling and dark walls.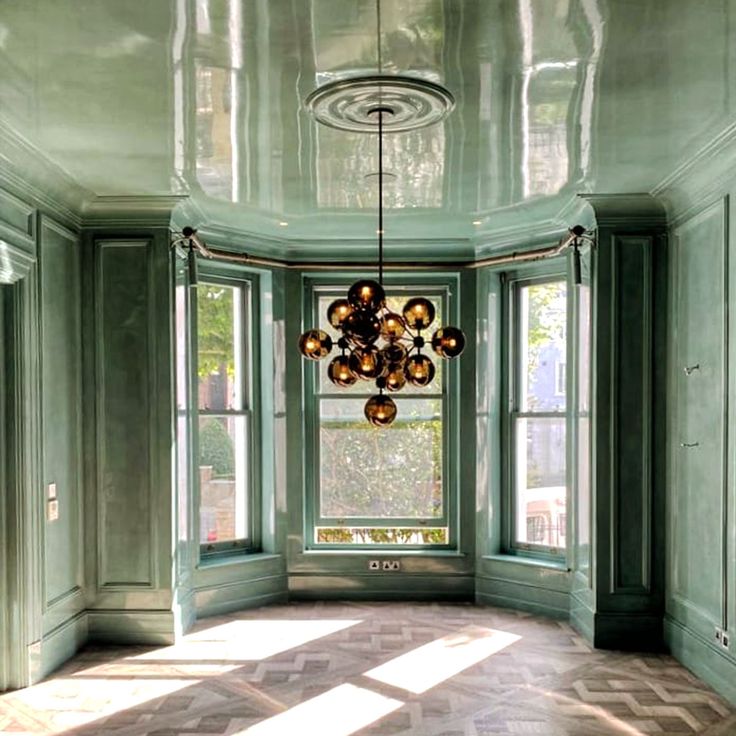 – Is there a design that you could paint/wallpaper/upholster on to the ceiling?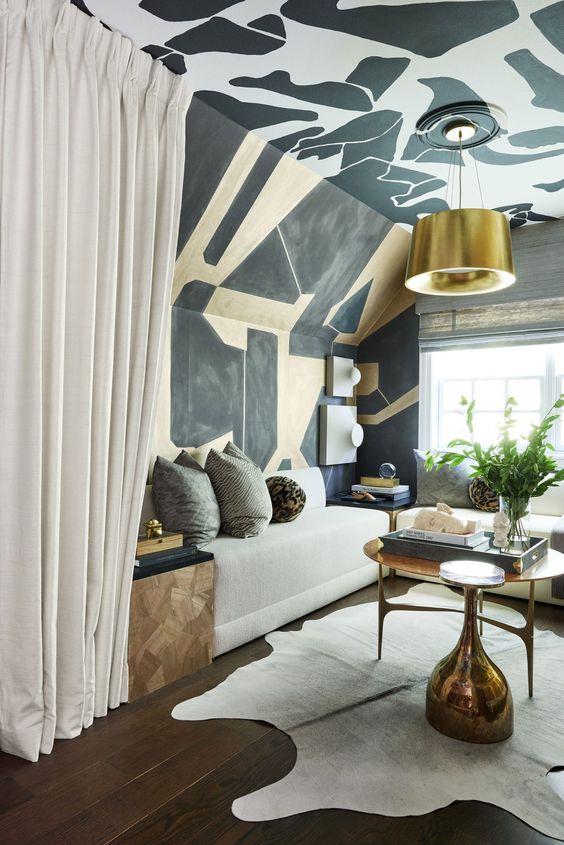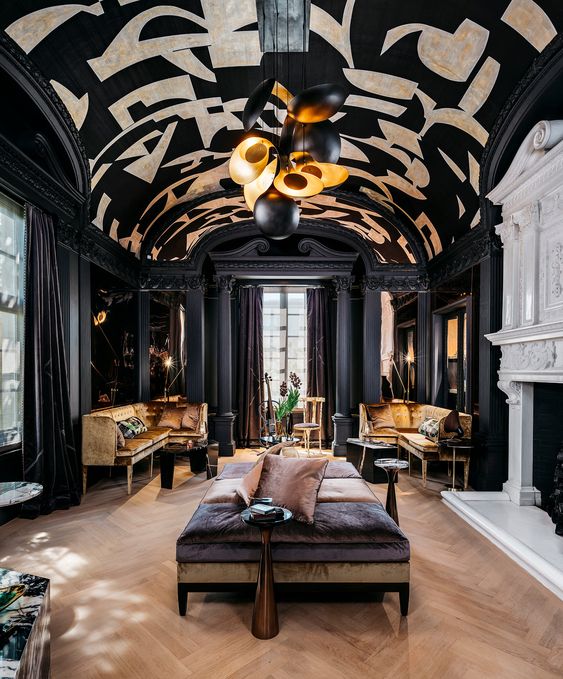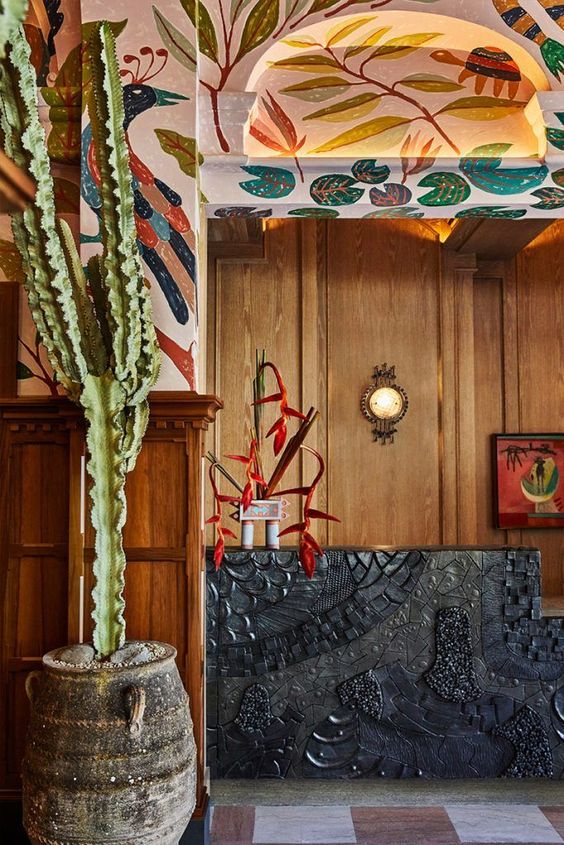 Let Rachel Blindauer help you think through your project starting with a complimentary consultation.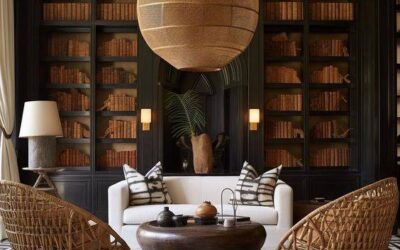 What is scale in interior design? Scale in interior design refers to the size and proportion of objects in relation to one another and the space they occupy. It is a fundamental principle that can greatly impact the overall aesthetic and functionality of a room....