A Designers guide to palm beach

A DESIGNERS GUIDE TO PALM BEACH
Rachel Blindauer has just moved to the Palm Beach, Delray Beach and Boca Raton Area. We are in love with our new home and wanted to share some of our favorites and the best of Palm Beach, Florida, below
This gorgeous resort is Instagram worthy, with lush, beautiful gardens and stunning architecture. Designed in the Italian Renaissance style, the architecture takes inspiration from the Villa Medici and Palazzo Carega in Italy. A variety of ocean view and resort view rooms and suites to choose from makes the Breakers our favorite place for a staycation.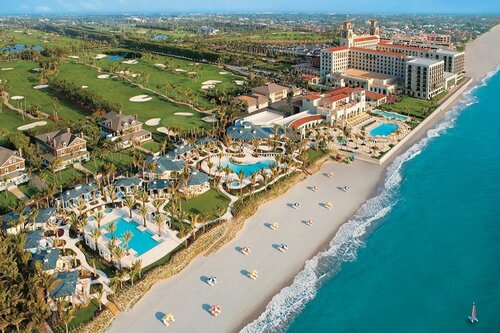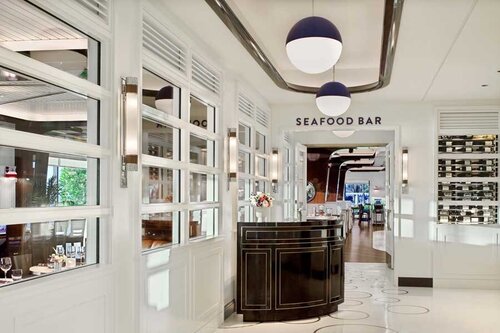 Also located in The Breakers, the newly renovated Seafood Bar brings the finest in dining and design. Designed in a nautical theme as a nod to the location and roots of the restaurant, the design uses terrazzo and wood to impart the feeling of having an exquisite meal on a luxury yacht.
Located in the Royal Poinciana Its in Palm Beach, this chic restaurant is designed in the Mid Century Modern style and is known for its amazing food and ambience. The gelato cart outside showcases it's Italian roots, while the glamorous interiors you back to the Palm Beach Golden Era.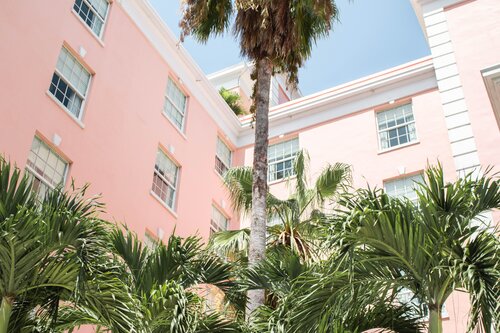 This historic hotel which has been around since 1947 has had guests including the Duke and Duchess of Windsor and Frank Sinatra. Now redesigned, the new design features bright patterns and bold colors that marries eclecticism with tropical style. These vibrant designs make the Colony Hotel our favourite for a truly tropical experience.
The Aerin store in Worth Avenue is part of a chain run by Aerin Lauder, the granddaughter of Estee Lauder. Entering through a courtyard, the store is designed in bright yellows and greens with pink accents. A lifestyle brand that focuses on catering to women on the go, the store carries products from clothing to accessories to home decor. With items like a Jenga set in beech with a Shagreen box, there's always something new and interesting that captures our attention in the store.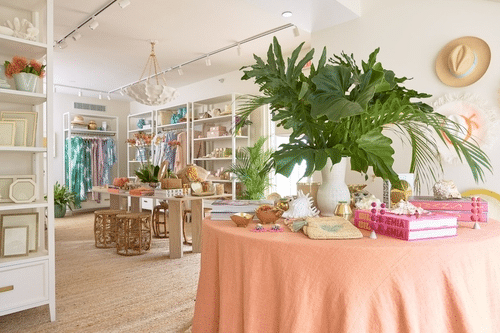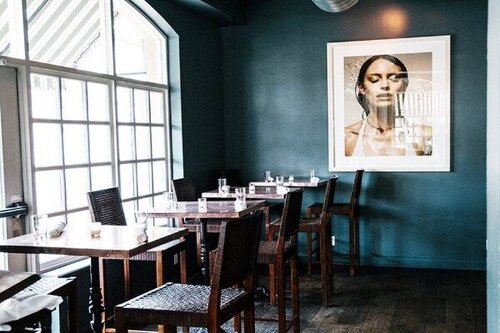 A dining hotspot in Palm Beach, Buccan is brought to life by Chef Clay Conley. The restaurant design matches the food and vibe with an open kitchen and communal tables. The restaurant is all about creating a casual and friendly space with a design that emanates warmth and conversations and food that is unpretentious, and this is what draws us in day after day.
Our favorite way to explore the Palm Beach Area is to hop on a bicycle. Take a ride on the Palm Beach Lake Trail, passing by the Town Docks, the beach and the Henry Morrison Flagler Museum. The scenic trail is perfect for taking in the Palm Beach way of life and seeing the place up close.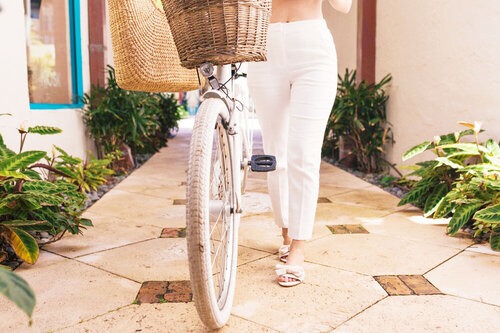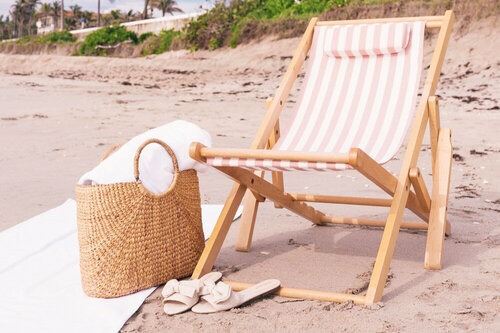 Last but not the least, the beautiful beaches of Palm Beach are the perfect place to soak in the sun and relax. The Lake Worth beach, West Palm Beach and Delray Beach are all great spots to have a day out. From quiet spots to turtle beaches to seaside resorts, there are beaches to suit every mood here.