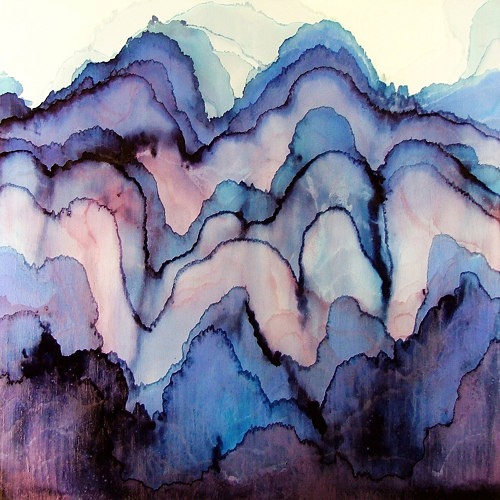 ARTISTS WE LOVE -> TOBIAS TOVERA
Sara Ibanez (our amazing assistant who rocks in her own right), my client and I are in LOVE with the Artist Tobias Tovera.
These are all the reasons we love him:
1.) He is crazy talented and makes amazing art
2.) He's based in SF
3.) Has art on hold for our client and will be taking the art over so we can see it in the space before purchase.
4.) He's nice.
Thank you Tobias you rock!!!