Sarasota, Florida is a vibrant city that offers a multitude of dining options with diverse atmospheres and menus. In this blog post, we will explore some of the top establishments in Sarasota, including Bar Hana, Kojo, Art Ovations Perspective Bar, Shore Long Boat Key, and Indigenous. Whether you are looking for a trendy cocktail spot, a breathtaking view of the city, or a delightful farm-to-table experience, this guide will provide you with all the information you need to plan your next visit to Sarasota.
Take on the city at night
Bar Hana is a new hidden gem located in Sarasota that offers a delightful combination of tiki food and a hipster atmosphere. The menu features a variety of mouthwatering Polynesian fusion dishes, and their Mainland Margarita is highly recommended. It has a great vibe and theme with a small but great menu and drink list. Don't go here if your gluten free but everyone else enjoys it.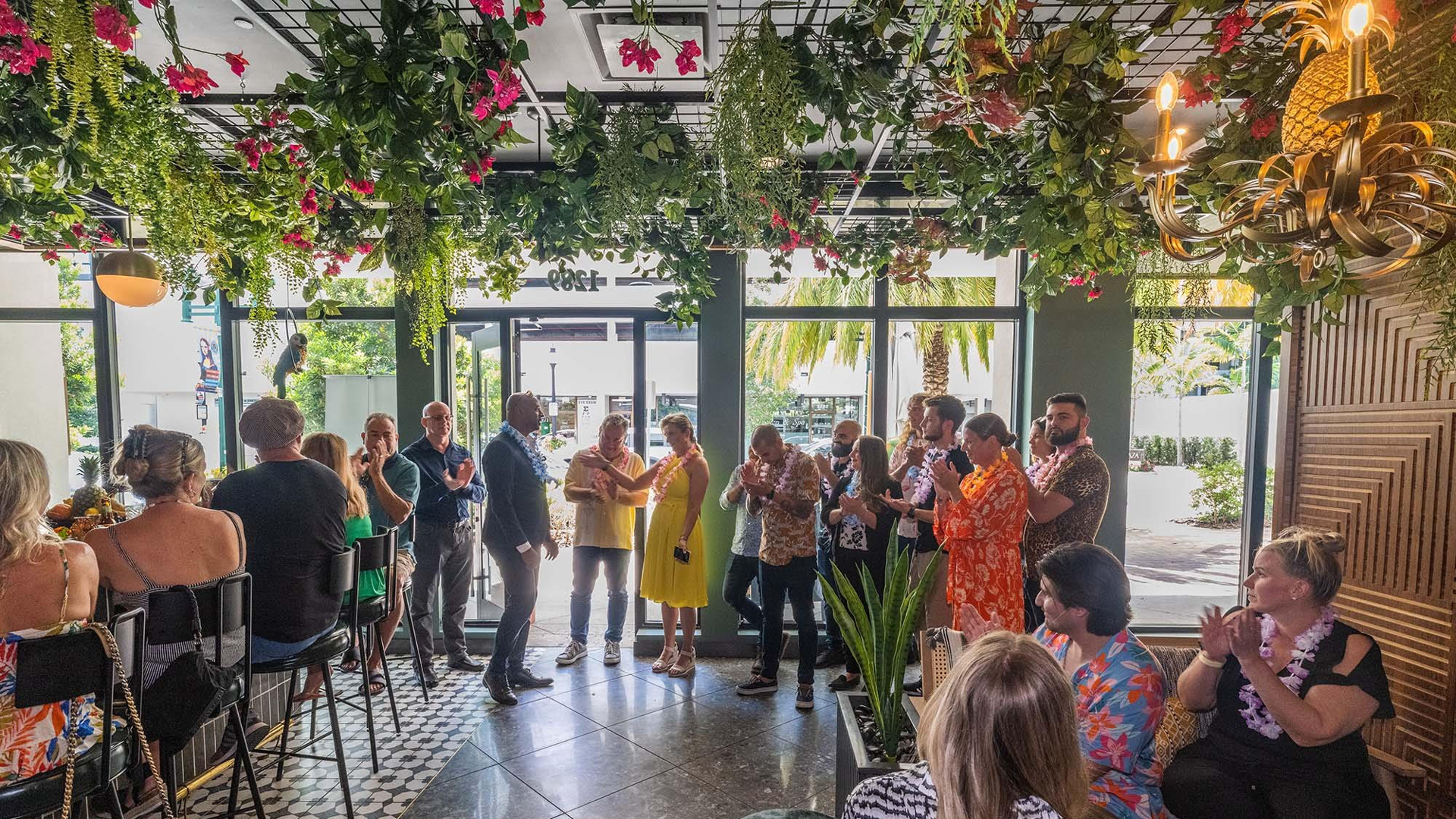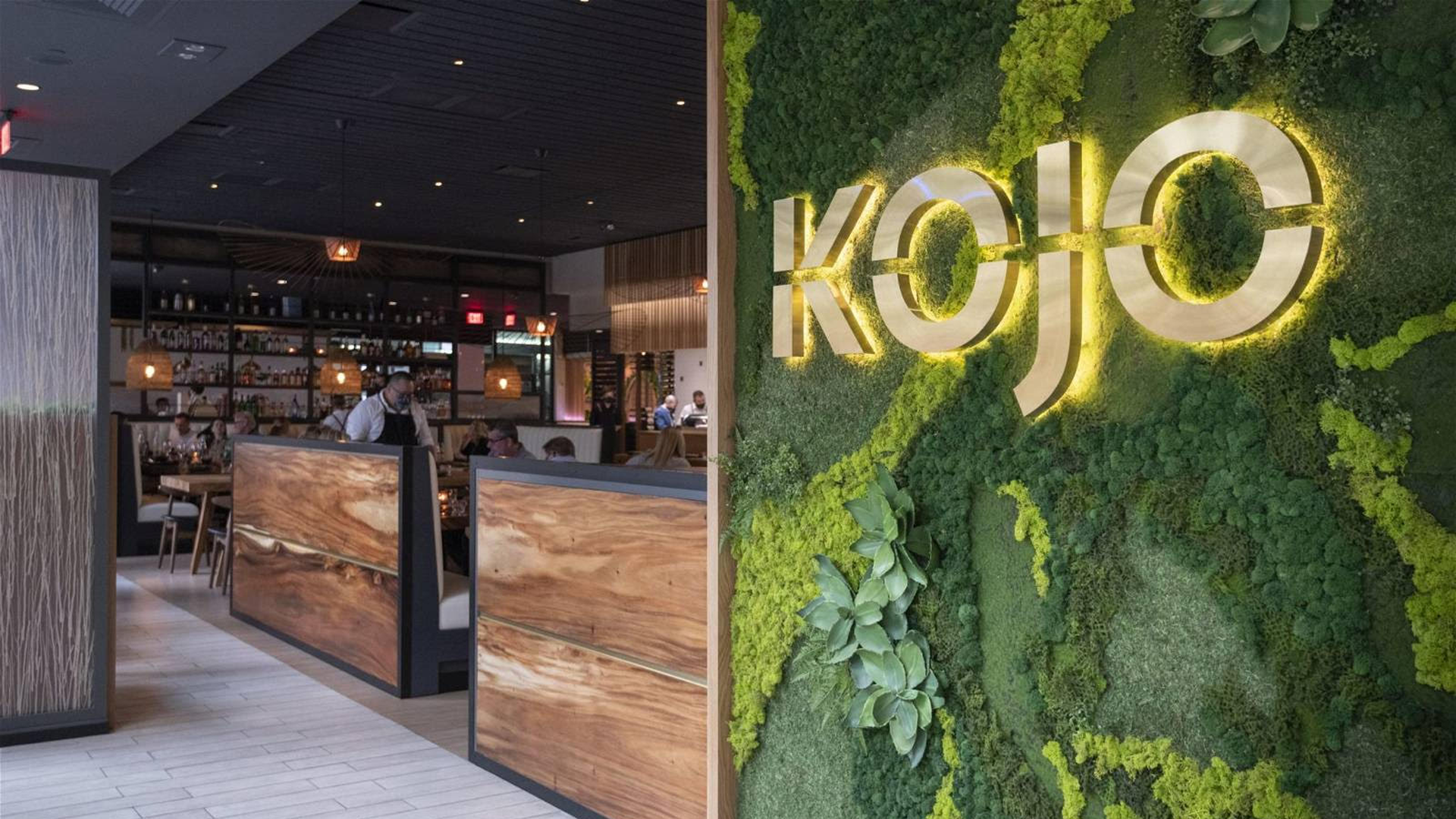 For those seeking a unique and quirky atmosphere, Kojo is the perfect choice[1]. With amazing cocktails and a bar staff known for their exceptional service, Kojo offers an unforgettable experience. The menu boasts a great selection of Japanese inspired cocktails that are sure to please any palate. If you are looking for a memorable night out in Sarasota, Kojo should definitely be on your list.
After dinner a one of those head to Art Ovations Perspective Bar for DJ music and cocktails overlooking the city. Hide away in a cabana if they aren't taken! The drinks are too sweet for my taste but the art, music and views are always good.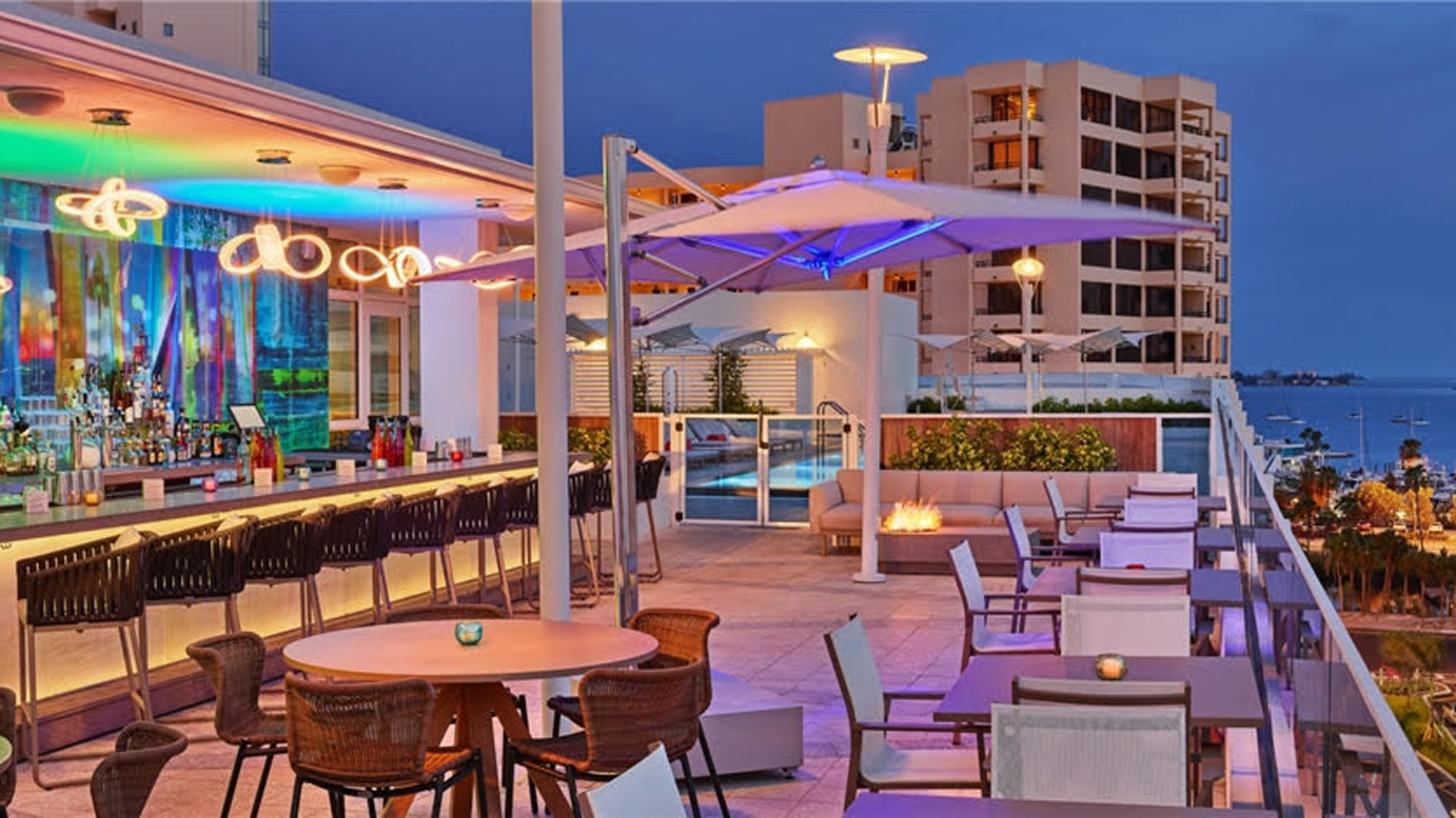 Go for lunch overlooking the water. You can go by boat or car valet.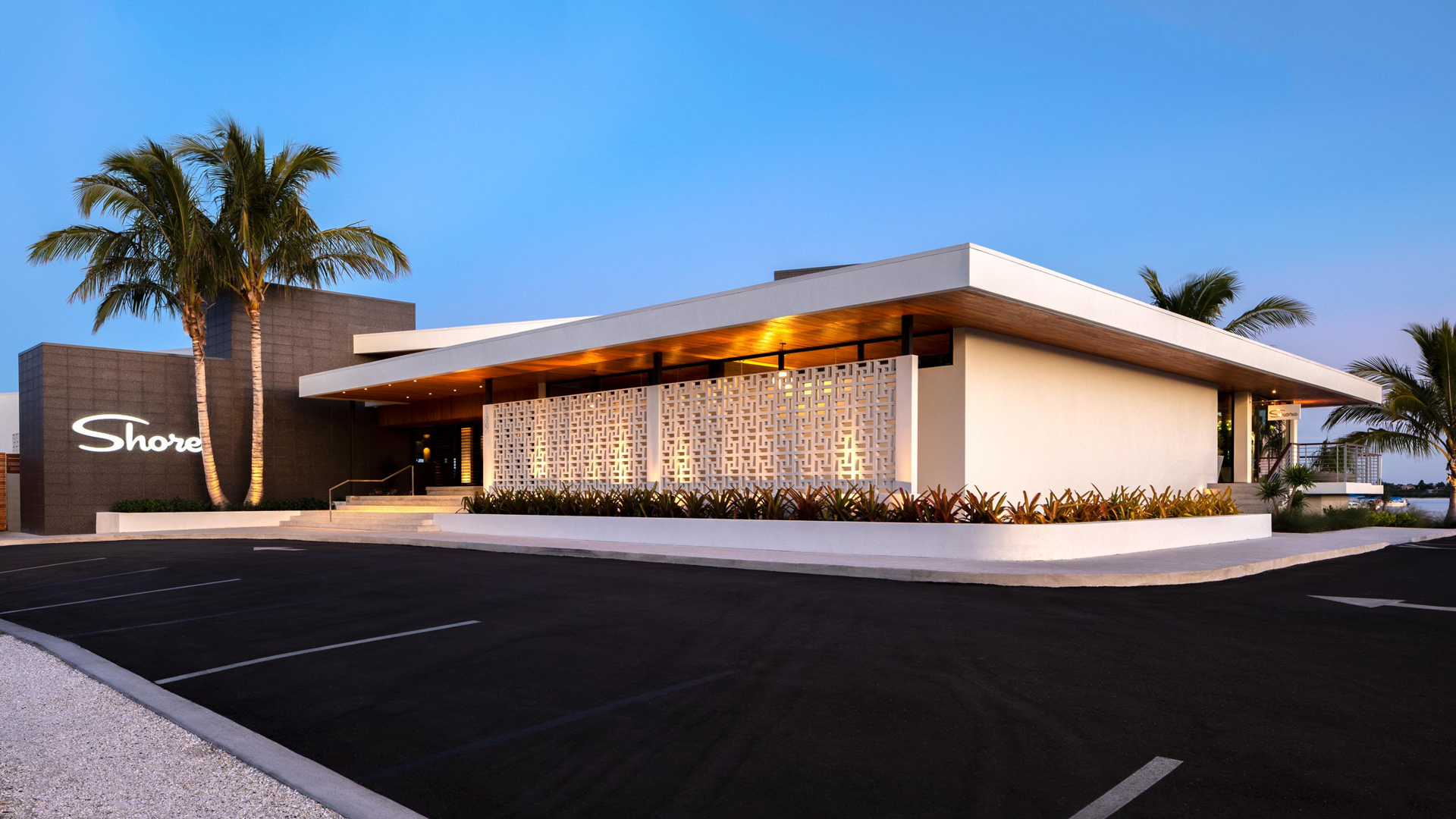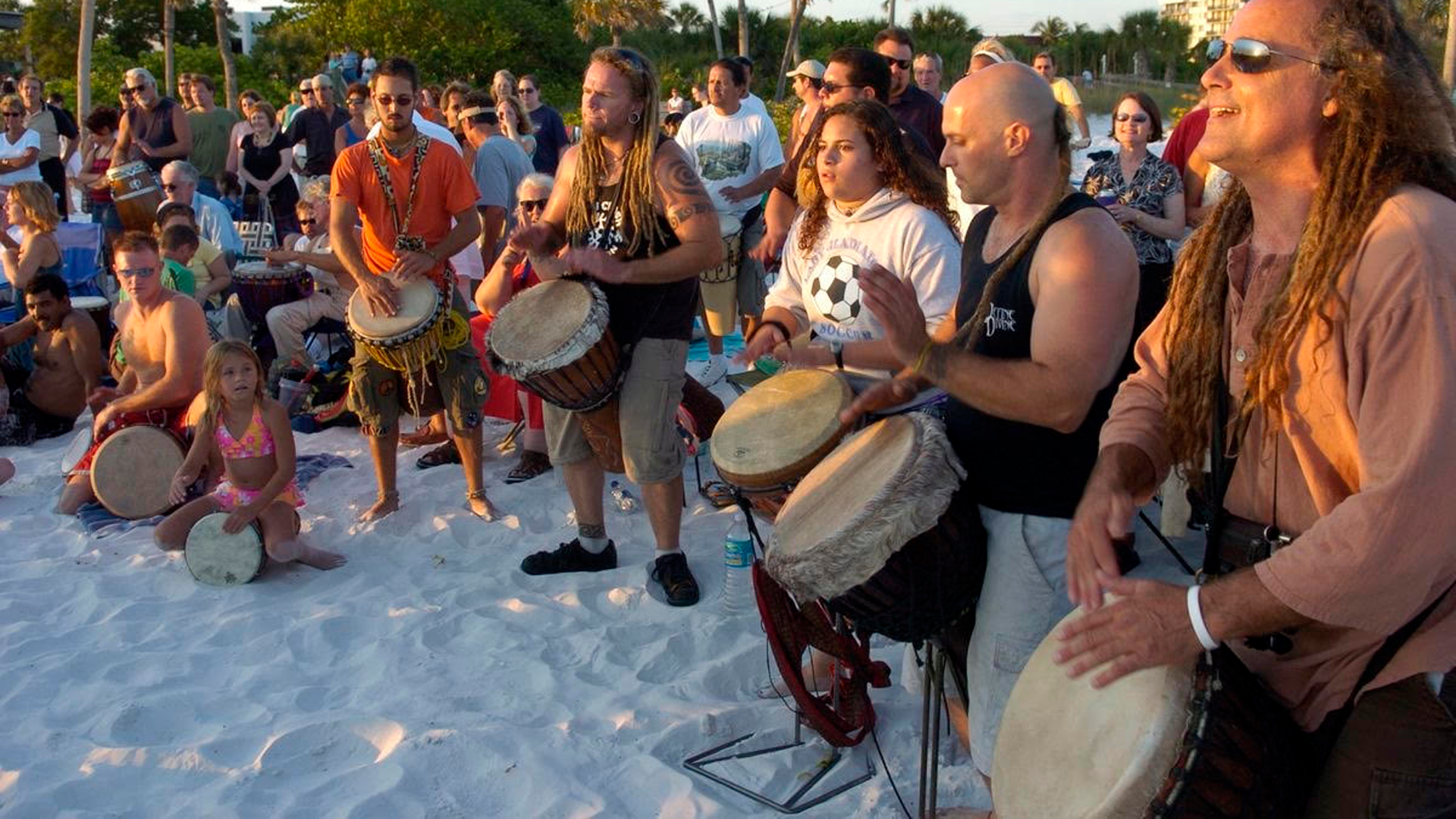 Every Sunday is a drum circle at Sunset on Siesta Key Beach. During the sun hours you might see octopus kites and then after sunset it goes to the glow sticks and glowing poi.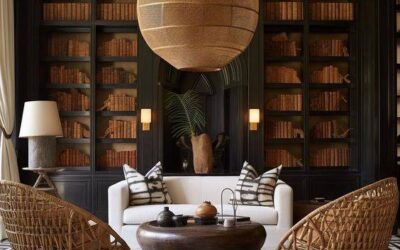 What is scale in interior design? Scale in interior design refers to the size and proportion of objects in relation to one another and the space they occupy. It is a fundamental principle that can greatly impact the overall aesthetic and functionality of a room....